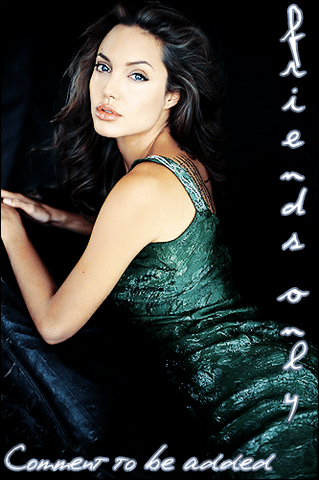 Please fill this out if you would like to add me.


Promoting is allowed on this post.

Updates
10-19-07 Friends cut, mostly just people who haven't been to LJ in a long time.
12-02-07 Small friends cut. People who I just haven't been able to connect with. Please don't take it personally. If I removed you, and you would like to be added back, just ask. :)
02-22-08 Same as the last friends cut. Word for word pretty much.
03-23-08 Deleted all entries, starting over fresh. Small friends & community cut.